ERT Architects, Inc.

ERT Architects
947 Main Street, #8
Yarmouthport, MA 02675
Phone: 508 362-8883
ERT Architects is an architecture, interior design and construction firm located in Yarmouthport, Cape Cod, MA. We provide design and building services for residential and commercial clients.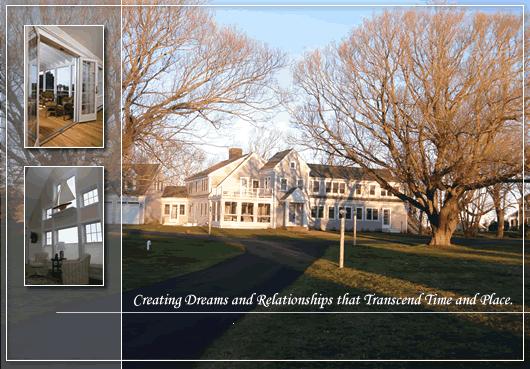 At ERT Architects, Inc. We listen and are committed to you and your project. Through hard work and diligence we are able to interpret your ideas, dreams, and needs and transform them in to a well thought out solution to your architectural challenge.
Whether it be a full time residence, summer home, or your business, ERTA's experienced and innovative team will help make your dreams a reality.
We believe in quality, service, and accountability. It is for this reason that the staff consists of only licensed and insured professionals and highly qualified support staff.
Whether your needs are new building design with a licensed architect or interior design with a certified interior designer, we can help.
Contact ERT Architects:
Phone: 508 362-8883
Keywords: architects, builder, new home construction, commercial construction, interior design, architectural design, renovation, plans, building
---
Comments & Reviews:
No comments or reviews yet.